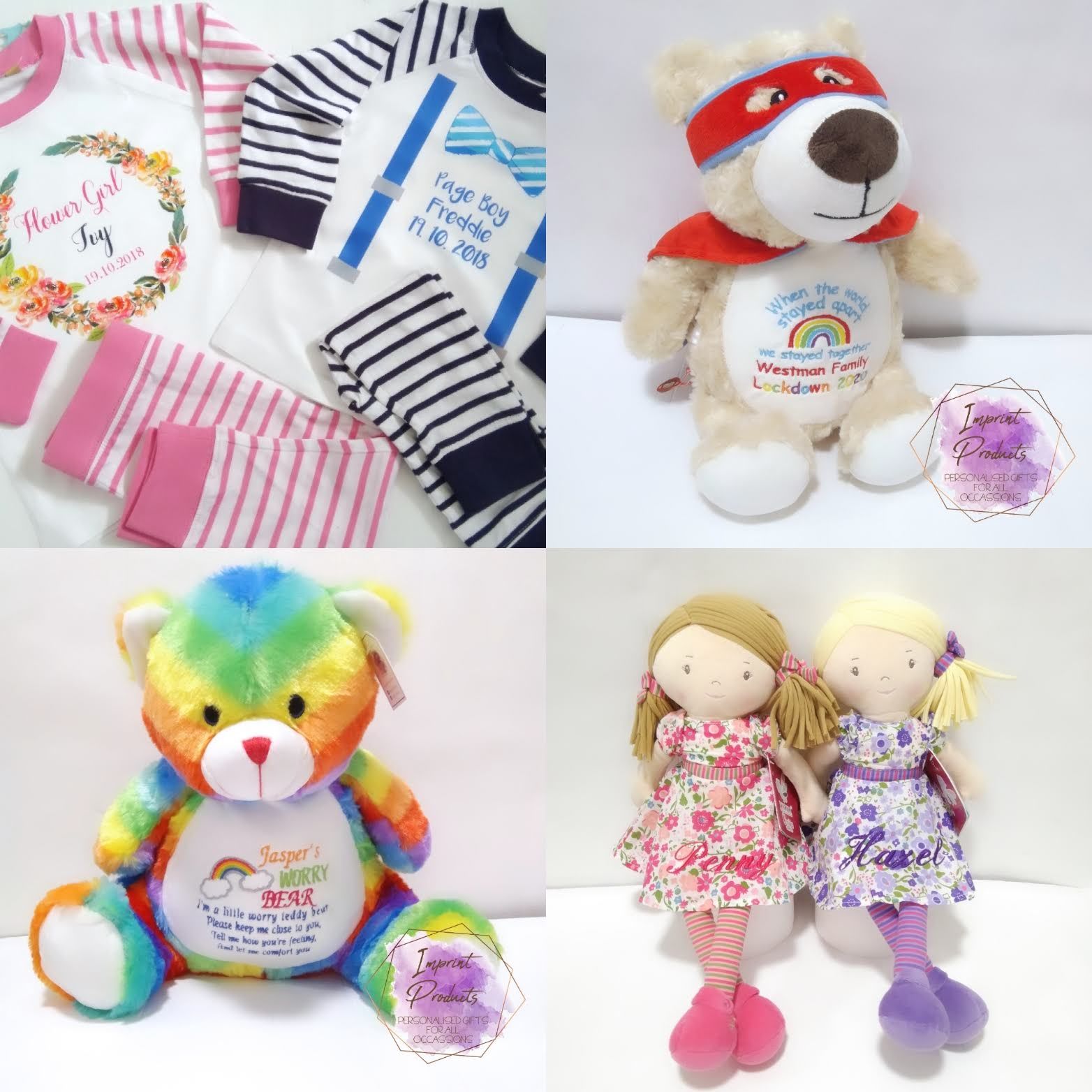 Find your unique personalised gifts for all occassions here at Imprint Products.
Looking for the perfect personalised gift then browse our range: from embroidered baby blankets to personalised first teddy bears, cowl neck Happy hoodies, or personalised golf towels - we really do have something for everyone.
Enjoy shopping
Vicki x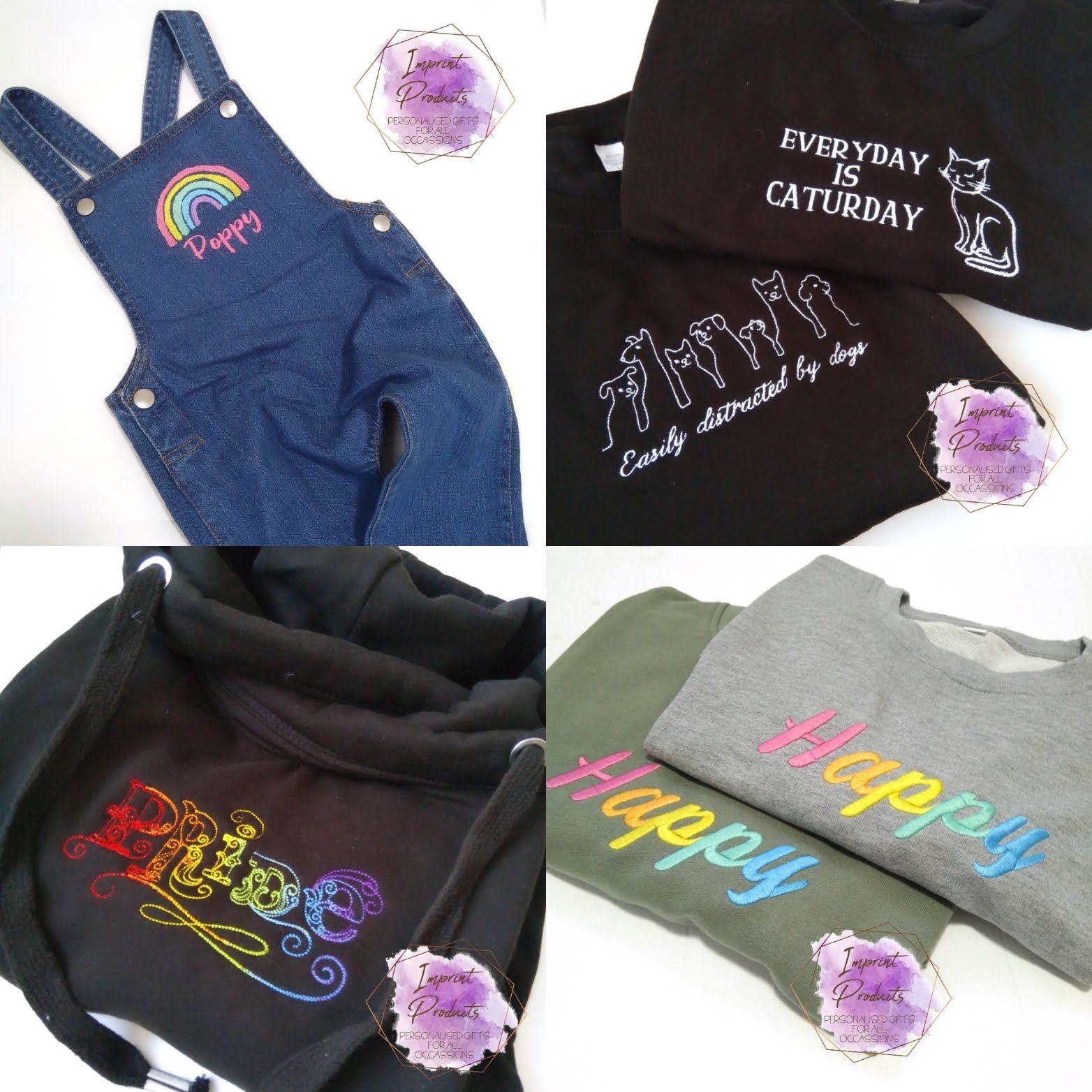 We have a range of baby gifts including our popular embroidered teddy bears which make great new baby keepsake gifts, our embroidered personalised baby blankets as well as personalised rag dolls.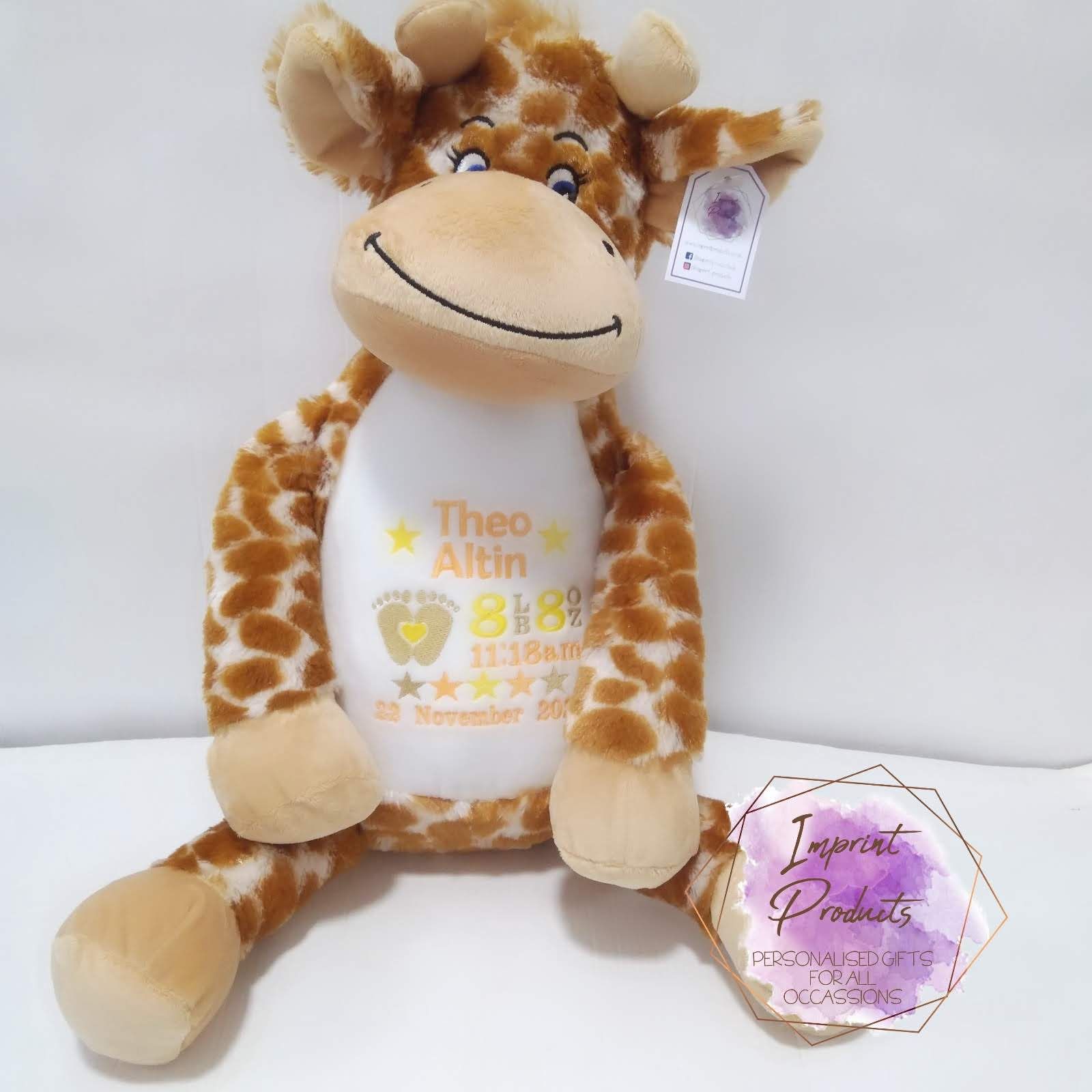 Personalised Giraffe Teddy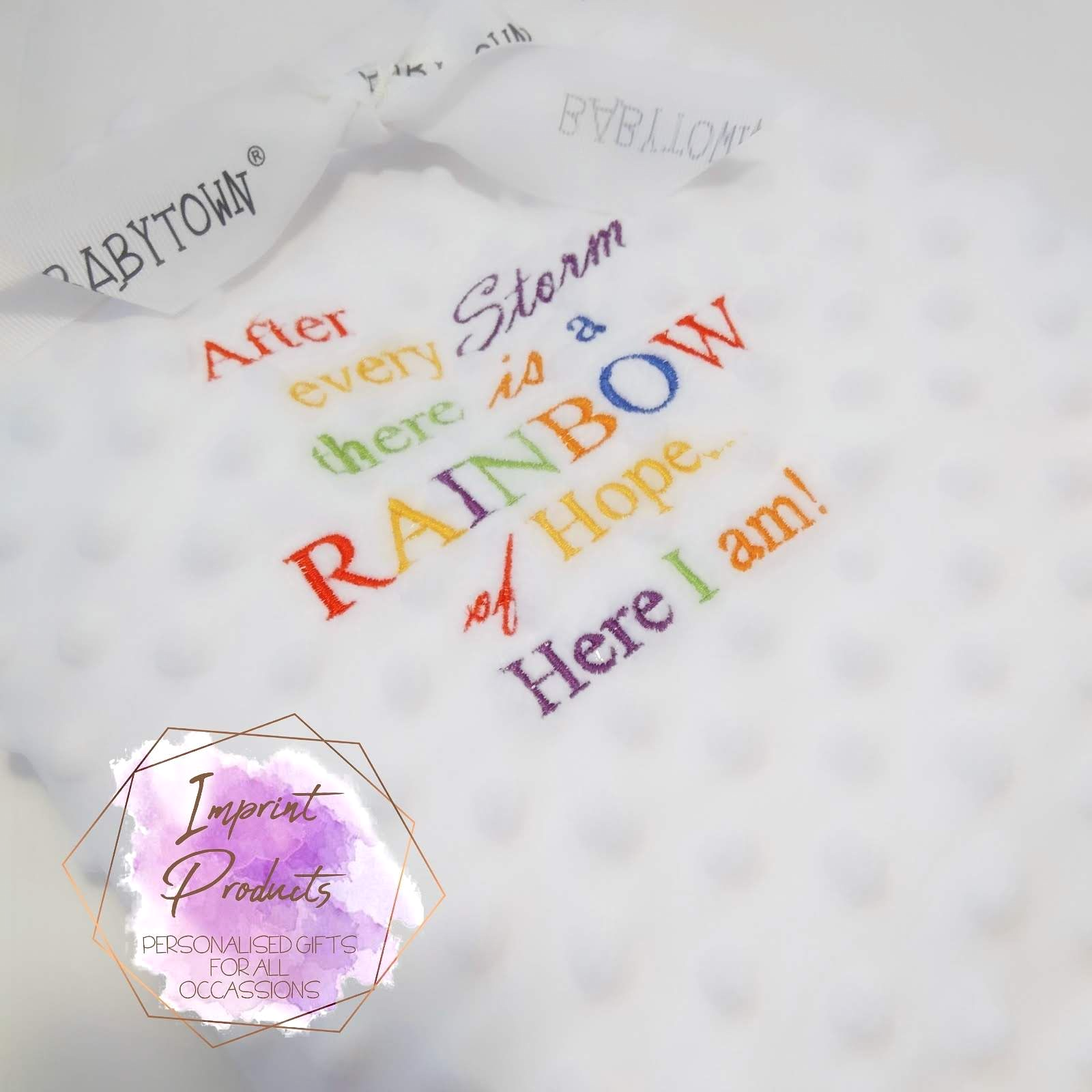 Rainbow of Hope Baby Blanket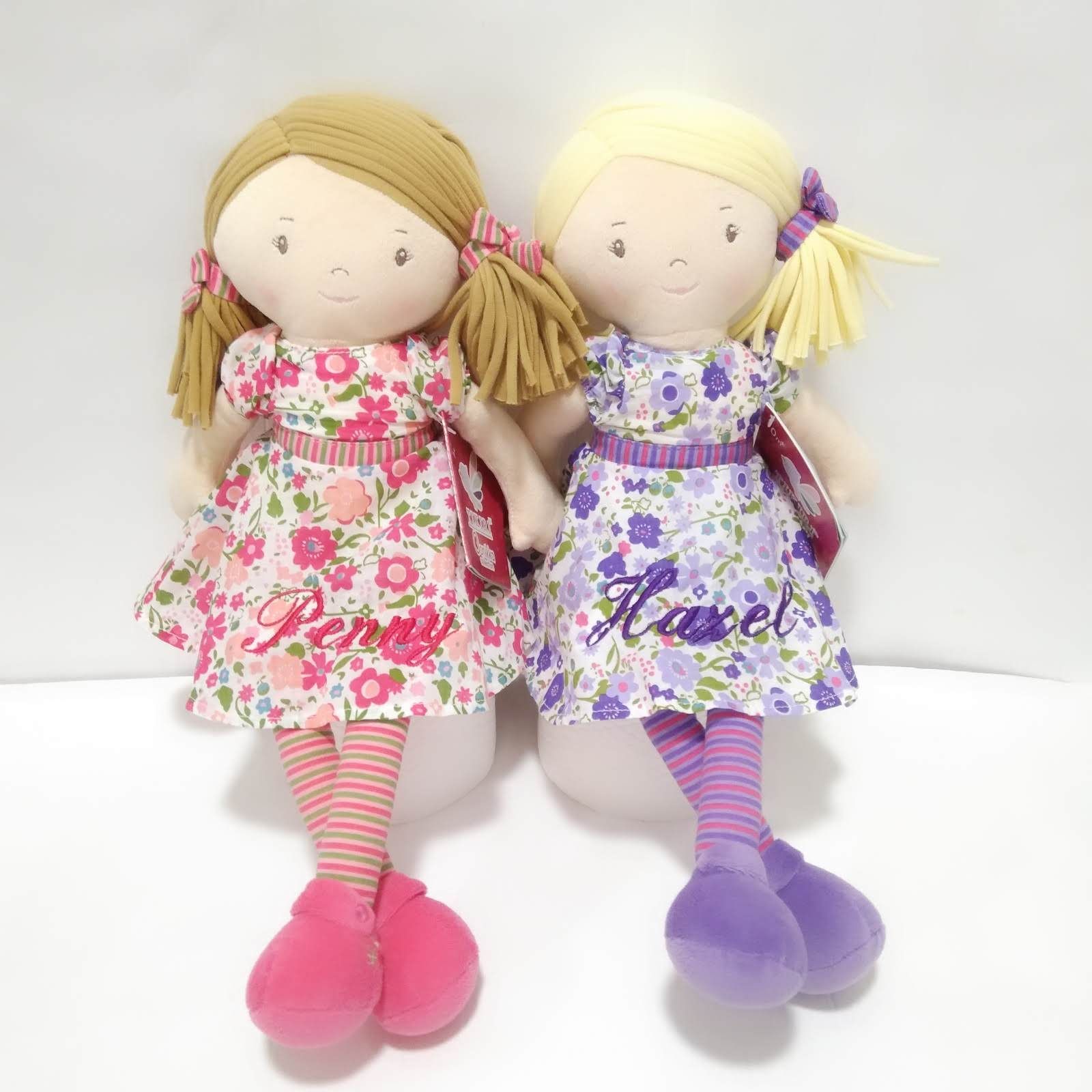 If your looking for an alternative to choclate at Easter then look no further than our range of personalised Easter gifts. We have gorgeous Bunny teddies which make great personalised First Easter gifts as well as jigsaws and mugs.